Bun in the Oven
Pregnancy can really inspire women to explore their creativity in all sorts of unconventional ways. But have you ever heard of it starting a bread baking frenzy? Well, that's exactly what happened to Shareholder Carmen Keels.
Four years ago, Carmen was eight months into her pregnancy when she decided she would start baking her bread instead of buying it. She calls it " a weird nesting pregnancy decision," but it totally stuck. Carmen spent countless hours in the kitchen practicing and practicing. She made disfigured loaves and loaves where she forgot to add salt. But still, she persisted.
After quite a few experimental batches, Carmen discovered her groove and decided she should give her craft a name. She landed on Heights Baking Co.She lives in Hamilton Heights, so it seemed like an obvious choice, but it's much more than that. The name actually comes from a bakery her husband's grandfather and great-grandfather owned in Cleveland Heights, Ohio from 1906-1976.
Carmen and her family have been a part of Corbin Hill for the past three years. They initially signed-up to take advantage of the best fruits and veggies of the season, but Farm Share has given Carmen and her husband the opportunity to teach their kids about seasonal food, cooking, and supporting local farmers.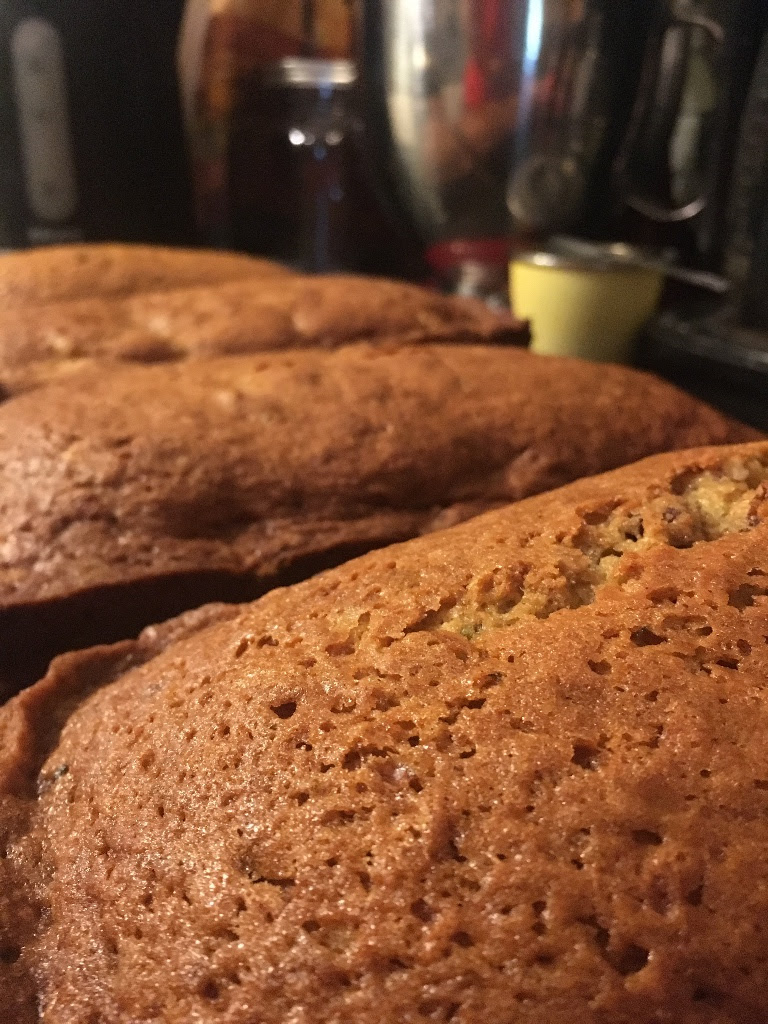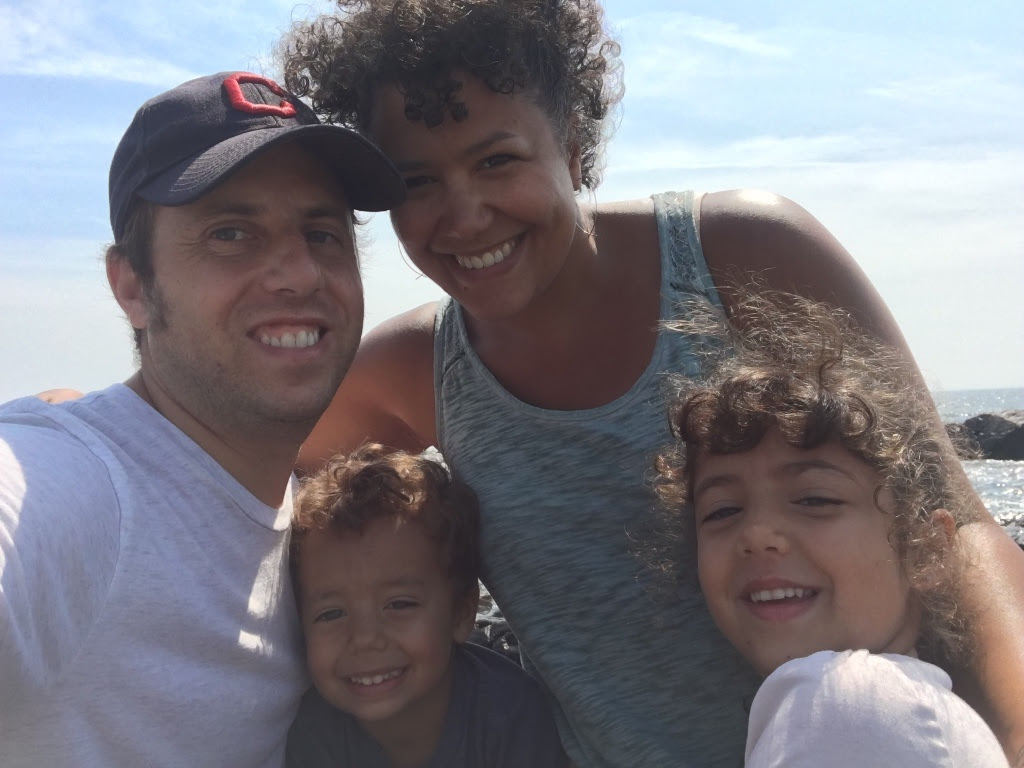 Farm Share has also put Carmen's baking skills to the test. She mentioned, "I love the surprise of the farm share, you never know what you are going to get and it makes us think outside of the box." One week, she was challenged by the pears she received in her share. Her family doesn't like the texture of pears, so Carmen worked some of her baker's magic and voila, spiced pear bread! Her family goes nuts over the stuff, and even Xavier, her Site Coordinator, asks when she is going to make more.
The special part of Farm Share to Carmen is the community and relationships she has made with the people at her pick-up site, The Brotherhood Sister Sol. Each week, Carmen would bring her fresh bread and treats to the youth. People loved them so much that she now sells her bread at their youth market.
While Heights Baking Co. is currently only being sold at farmers' markets and school fundraisers, Carmen's entrepreneurial spirit has high hopes for the future. She's currently cooking up the idea of starting a bread subscription service for her neighborhood. If this article has left you craving some of Carmen's bread, feel free to visit her website or contact her through Instagram to find out how to get your hands on one of her delicious loaves.
Turnips are a unique and often overlooked root vegetable. When just picked, turnips are amazingly sweet! They are extremely versatile in terms of preparation. Roast, sauté, bake, steam, or eat them raw! You can even mash them for a low-carb mashed potatoes substitute. Need time to figure out what to do with your turnips? No worries! Turnips will store for several weeks. If you're a turnip skeptic, try out the following recipe. You'll be a convert in no time.
Ingredients
2 cups whipping cream
1 cup half and half
2 shallots, thinly sliced crosswise
1 large garlic clove, minced
1 1/2 teaspoons fresh thyme leaves
1 1/4 teaspoons salt
1 pound russet potatoes, peeled, cut into 1/6-inch-thick slices
1 pound turnips, peeled, cut into 1/6-inch-thick-slices
Recipe adapted from Bon Appétit
Cook time: 50mins.
Directions
1. Preheat oven to 375°F. Combine first 6 ingredients in a heavy medium saucepan. Bring to simmer. Remove from heat.
2. Arrange potatoes and turnips in 13x9x2-inch glass baking dish, alternating and overlapping slightly. Pour warm cream mixture over. Sprinkle with pepper.
3. Bake until vegetables are tender and the top is golden brown, about 45 minutes. Cool slightly, then serve.